During my work in progress presentation I showed a few designs that I've done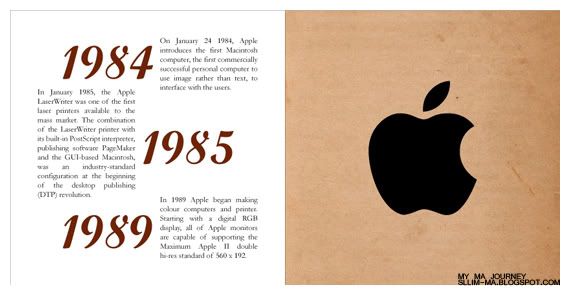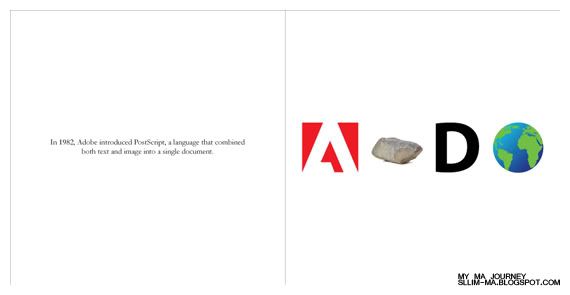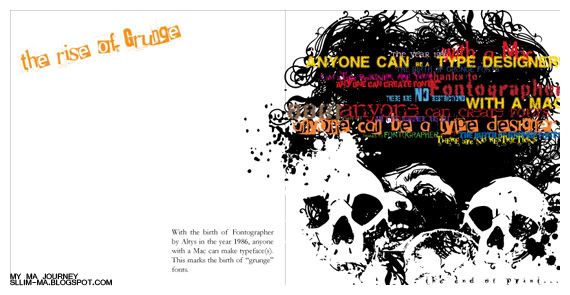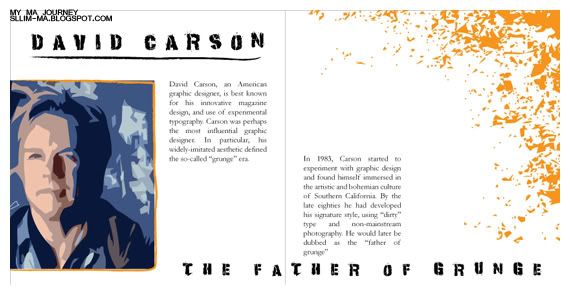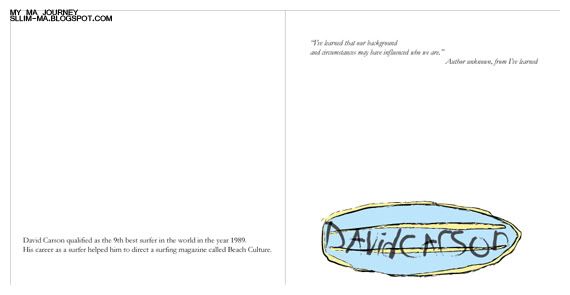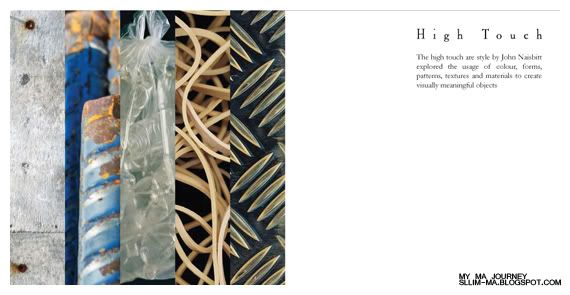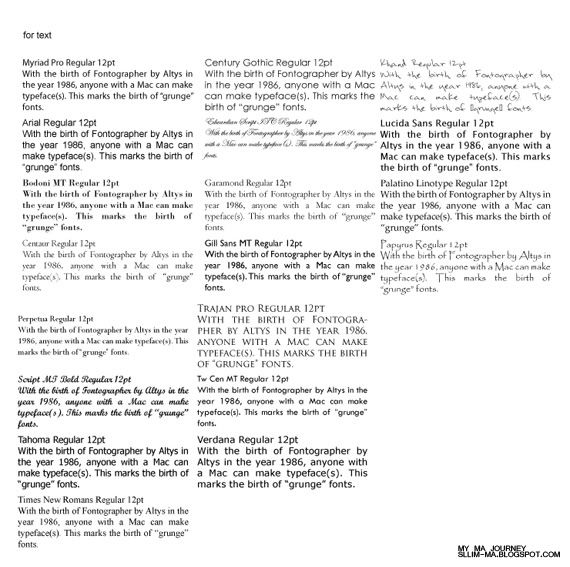 I felt that it is too unexciting and plain.
After the presentation, during the last session with Jon Barnbrook I asked for his opinion/feedback and he gave some interesting feedback that I might be using in creating my work for the next presentation.
I showed him my presentation slide and he said it was much more interesting than my actual work! (我的天!!!) And he suggested that I be more experimental with my work. Have a couple of drink before I start working. (Erm...)
During my tutorial, my tutor mentioned that I was wasting too much of space with some of the layout. And the information was too informative and other people would/might have known/read about it. My peers in the tutorial group also added that I should consider adding some examples of work (which I think I would) in the booklet. I shared my idea of making the book more interesting by making my work look like the way things look back in the decade but my tutor was quite concern if I could make it happen especially with the amount of time left.
I decided that I would give it a go. I hope to be able to come up with some mock ups before the actual presentation.