This is my exposition board image.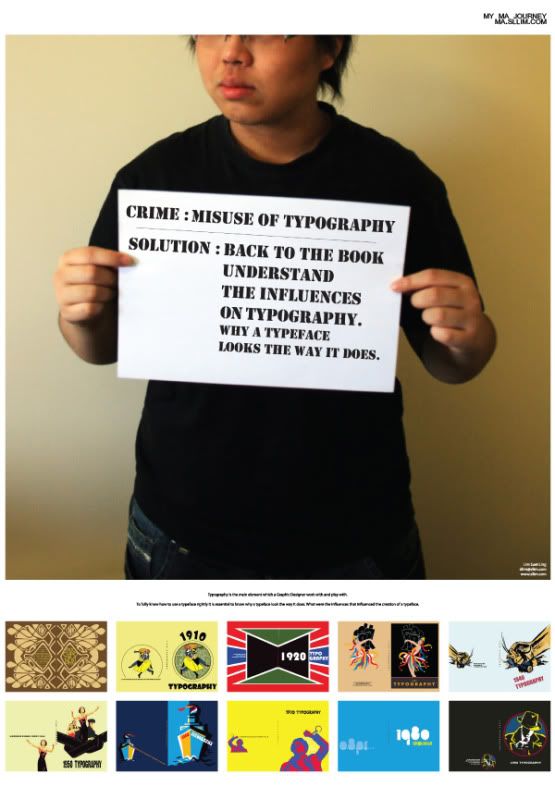 It explains what I'm doing and shows the 10 book cover that I've designed.





Hopefully I'll have time to print out 7 of the covers coz half way through printing today I found out that my printing account wasn't credited £40. Only mine wasn't! Somehow I seem to be 'out of the system'.

Same thing happened 2 terms ago when I was the only one who didn't have the timetable on NOW.

Sigh... Me, the black sheep.